Designed for tomorrow, not just for today
Your business needs a website design company which builds 'websites that work'. You will get that with The Net Effect.
You need to work with people you trust; that have lengthy business experience, to whom you can communicate freely with your time used positively. You will get that with The Net Effect.
Commercially successful website design
You are here because you need a commercially successful website and that is what we will provide. By listening carefully, we will gain knowledge of your business and the products and services you offer. More importantly we will learn the needs of your customers and the unique solutions you offer to their problems, enabling us to deliver a website that works for you and your customers.
Designing websites since 1995
We are deeply honoured to continue to service many of the same clients since our beginnings in 1995 and we look forward to working with you through our 25th anniversary in 2020 and beyond.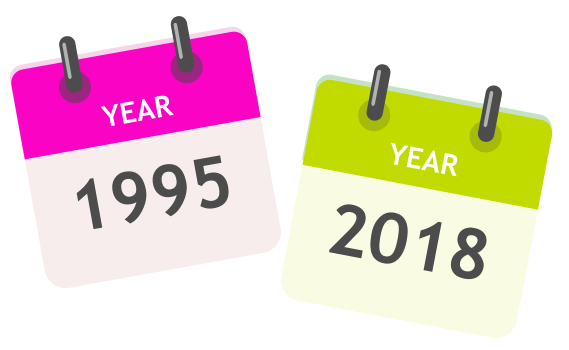 Help us to help you
We aim to deliver sales and drive growth with organic search success.
To achieve this we ask you to confidentially share*;
Information about your products and services
Your customers needs
Knowledge of your competitors
Your future business plans
This information will assist us to build your website around the needs of your customers.
*We will happily sign a non-disclosure agreement to protect you.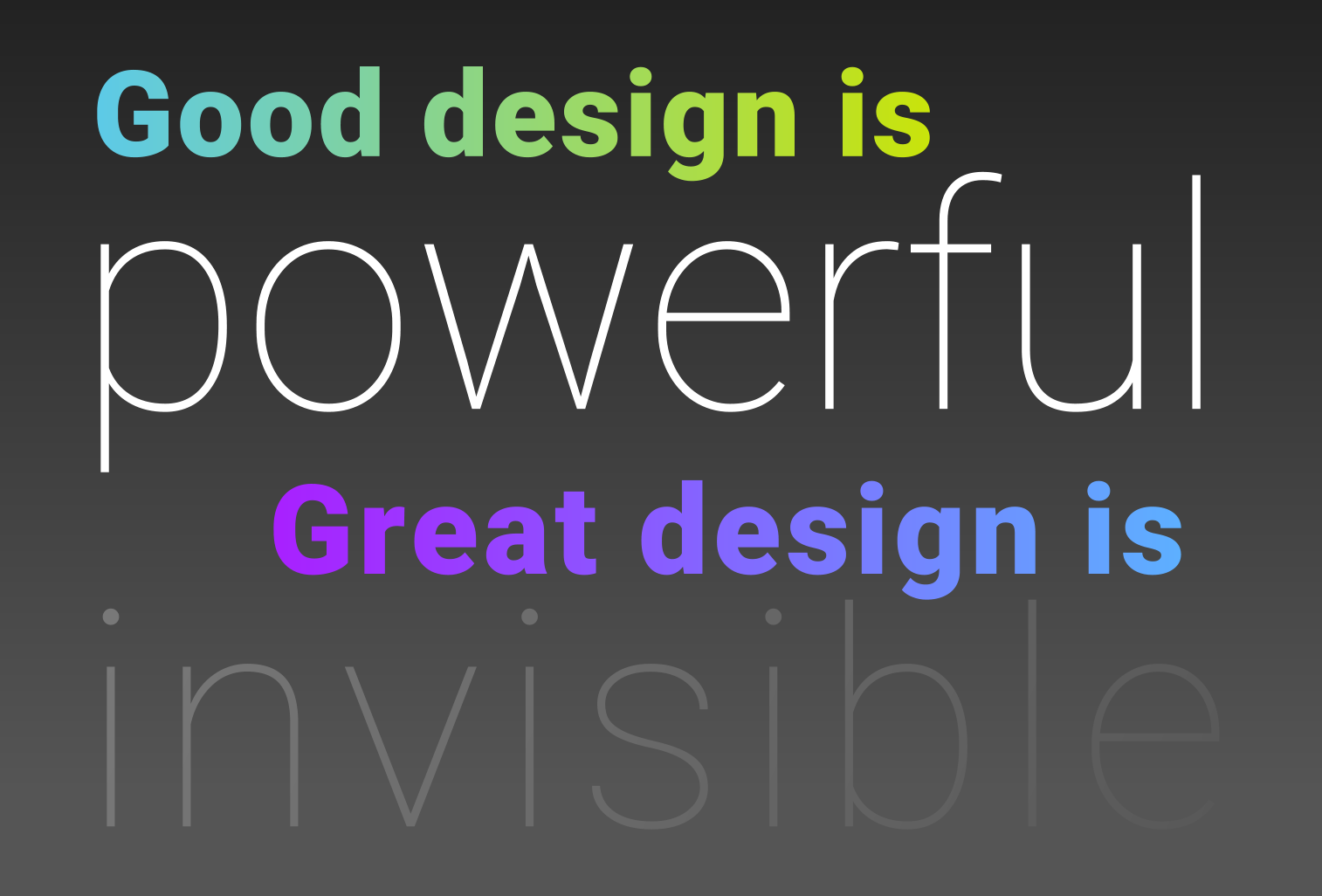 Successful website design is 50:50 teamwork
After nearly a quarter of a century of website design, our many years experience in creating websites has taught us that a successful website is a result of 50:50 teamwork – the strong partnership of your knowledge of your business sector, aligned with our website design experience and skills.
Working closely together, we will create a website that is built around the motivations of your customers and clients. Resulting in your website being found when they are looking for your product or service.
Read more about our website consultation process.
Publishing authority content
Together we will publish high quality information about your products and services that will create confidence in your company, product and or service.
Keep your website up to date with news, special offers; designed to engage your audience to encourage revisits. The more up to date and reliable your content, the more likely customers will return to your business.

Have you previously invested in a website for your business but are disappointed with the low conversion rate of sales, leads and enquiries?
Has your current website designer suggested a quick-fix remedy of 'pay per click adverts' to drive traffic to your site, adding to the expense – rather than the investment you were originally promised?
You are not on your own. About 50% of enquiries we receive are from business owners irritated by their current website's poor performance but are concerned about jumping out of the frying pan into the fire.
We know the most important people to consider when designing a website is your customer. Their needs, requirements and wants are the driving force of the website design process.